Carrie's Ranch Dressing!
Recipe courtesy of Carrie
This will be at my wedding!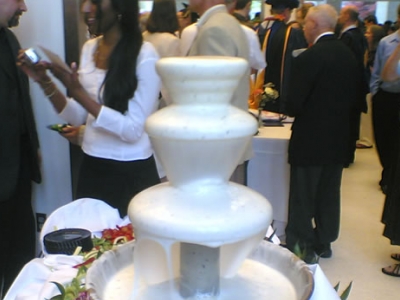 The BEST Ranch Dressing Ever!

Hidden Valley Ranch (Buttermilk Flavor)
1 pint of Buttermilk
Mayo

2 packets of Buttermilk Hidden Valley Ranch (make sure it says Buttermilk recipe in yellow writing on the packet)

1 pint of Buttermilk (I used the low-fat, 1%)

Mayonnaise- I used Hellman's Regular, but you could use Hellman's Light.

I just squeezed it until it tasted good, and was the right consistency.

Whisk it all together, then let chill for 30 min.

Will be good for about 3-4 weeks!