Carrie's Homemade Ranch Dressing
Recipe courtesy of Mimi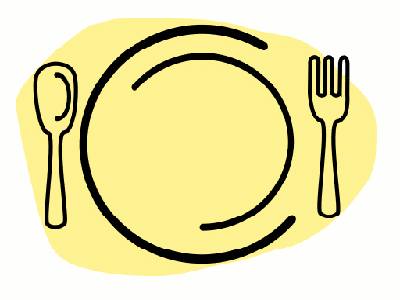 Carrie's Homemade Ranch Dressing

2 packs Hidden Valley Buttermilk Ranch
(make sure it says Buttermilk recipe in yellow on packet)

1 pint Buttermilk (1% low fat)

Mayonnaise (regular) - add enough to taste good and be the right consistency.

Whisk together & chill for 30 minutes. Good for 3 - 4 weeks.