Lemon Cake
Recipe courtesy of Mimi
Lemon Cake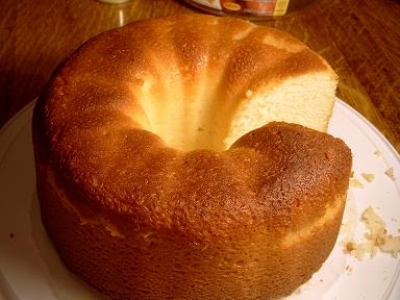 Lemon Cake

1 pkg yellow cake mix
3/4 cup water
3/4 cup oil
1 small box lemon jello
3 eggs
1 tsp vanilla

Glaze:

Sift 2 cups confectioners (powdered) sugar and add 1/3 cup fresh lemon juice.

Mix all together and bake in either long pan or tube pan in 350 degree oven for about 40 minutes. Test with toothpick to see when it is done.

While cake is hot from oven pour glaze over and let cool in pan.