Salmon Patties
Recipe courtesy of Mimi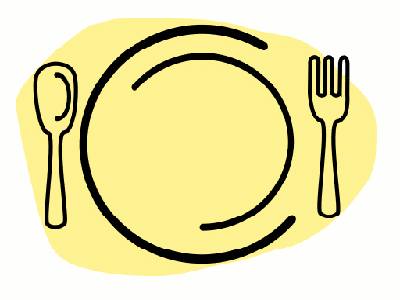 Salmon Patties

1 small can of Red Salmon(boned - and reserve liquid)
2 eggs beaten
Salt & Pepper
1/4 cup white flour )
1 tsp. baking powder ) Mixed together
1 tsp. soda )
Gradually add yellow cornmeal until the right consistency.


Mix all together and form into small patties - Fry in Crisco and then turn and fry the other side. Drain on paper towel.
Good served with cooked white rice,which has some butter and sugar added.