Slow Cooker Chicken Fajita Soup
Recipe courtesy of Mimi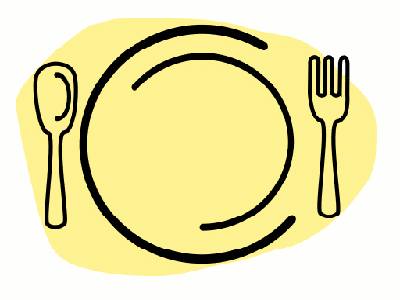 Slow Cooker Chicken Fajita Soup

1 pound boneless, skinless chicken breasts
2 (10.75 ounce) cans condensed Cream of chicken soup
1 cup salsa
2 cups frozen corn
1 (15 ounce) can black beans, drained and rinsed
1 1/2 cups water
1 tsp ground cumin
1/2 tsp dried cilantro
1 cup shredded cheddar cheese

Optional Toppings
sour cream
diced tomatoes
green onions
cilantro
lettuce
diced avocado
tortilla strips


1. Spray slow cooker with cooking spray. Add chicken to the bottom of slow cooker.
2. In a medium sized mixing bowl, mix cream of chicken soup, salsa, corn, black beans, water, cumin and cilantro. Pour over the top of chicken.
3. Cook on low for 4-6 hours. Remove the chicken and shred with two forks. Place back into the slow cooker and add shredded cheese. Continue until cheese has melted about 15 minutes. Serve with your favorite toppings.