Taco Soup
Recipe courtesy of Sharon Layne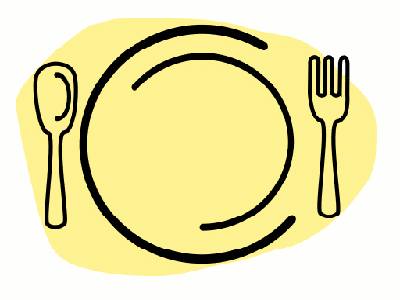 Mimi's Taco Soup

1 lb ground beef
1 onion
Chopped green chilis
15 oz can tomato sauce
3 cans Mexican chili beans
1 can Niblets corn
1 16 oz petite diced tomatoes
1 pkg dry Ranch dressing
1 pkg low sodium taco seasoning
Grated cheddar
Avocado
Tostitos


Brown ground beef and chopped onion.
Drain grease and put in large cook pot.

Add remaining ingredients except
Grated cheddar, Avocado and Tostitos

Simmer for 1 hour.
Serve in large soup bowl.
Add grated cheddar, diced avocado and Tostidos.