Chocolate Lasagna
Recipe courtesy of Sharon Layne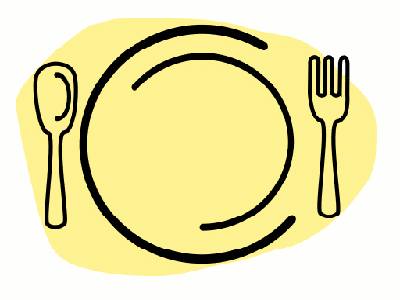 This easy recipe will be loved by all.

1  Package Chocolate Sandwich Cookies (such as Oreos)
6  Tablespoons of Melted Butter
1  8-Ounce Package of Cream Cheese - Softened
1/4  Cup Granulated Sugar
3-1/4 Cups Plus 2 Tablespoons Cold Milk, Divided
1  12 oz. Tub of Cool Whip
1  5.9 oz. Package Instant Chocolate Pudding
1 1/2 Cups Chocolate Chips, Semisweet or Milk Chocolate



Add 36 chocolate cookies to a large zip-top plastic bag and crush, using a rolling pin or meat mallet, until fine crumbs form.

Transfer crumbs to a large bowl.  Stir in melted butter.  Transfer the mixture to a 9 x 13 baking dish.  Press crumbs into the bottom of pan.  Place in refrigerator to chill while working on other layers.

Mix the cream cheese with a mixer until light and fluffy.  Add granulated sugar and 2 T.  of milk and mix well. Stir in 1 1/4  cups of Cool Whip.  Spread mixture over cookie crust.

In a bowl, combine chocolate instant pudding with 3-1/4 cups cold milk.  Whisk for several minutes until pudding begins to thicken.  Spread mixture over previous layer.  Allow the dessert to rest in the refrigerator for 5 minutes so the pudding can firm up further.

Spread the remaining Cool Whip over the top.  Sprinkle evenly with mini chocolate chips.  Place in freezer for 1 hour or in refrigerator for at least 4 hours before serving.