Breast of Chicken on Rice
Recipe courtesy of Mimi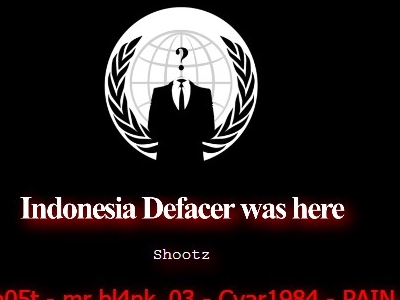 Breast of Chicken on Rice

1 can (10 1/2 oz) condensed cream of mushroom soup
1 soup can of milk
3/4 cup uncooked regular rice
1 can (4 oz) mushroom stems and pieces (with liquid)
1 envelope (about 1 1/2 ozs.) dry onion soup mix
2 chicken breasts - split in half - or chicken strips

Heat oven to 350 degrees. Blend woup and milk; reserve 1/2 cup of the mixture. Stir together remaining soup mixture, the rice, mushrooms (with liquid) and half the onion soup mix. Pour into ungreased baking dish - 11 1/2 x 7 1/2 - x 1/2 inches.

Arrange chicken breasts on rice misture. Pour reserved soup mixture oveer chicken and sprinkle with remaining onion soup mix. cover - either lid or foil - tightly. Bake 1 hour then uncover and bake 15 minutes longer.

Makes 4 servings.