Hot Onion Souffle
Recipe courtesy of Madra & Inez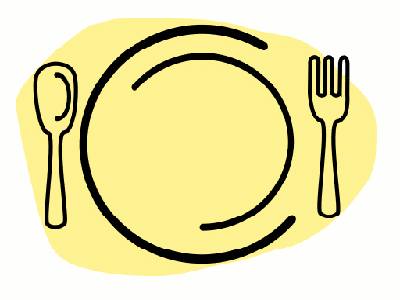 Finger Foods & Party Dips

24 oz. Cream cheese
2 cups grated Parmesan cheese
1/2 cup mayonnaise
12 oz pkg. frozen chopped onion (thaw and squeeze excess water out with paper towels)


Soften cream cheese and mix in other ingredients. Put into baking dish and bake at 425 degrees for 15 minutes.

Serve with Pita chips or Melba rounds.

You can lighten this by substituting light or fat free cream cheese, but it works best for at least one of the blocks to be to be regular cream cheese.

Half this recipe still makes a good size amount.