Deviled Avocado Eggs
Recipe courtesy of Mimi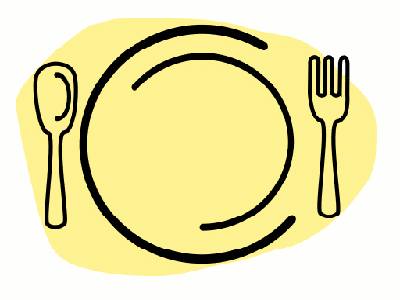 Deviled Avocado Eggs

Mash 2 large avocados with 3 egg yolks. Add 1 tsp. cilantro, 3 tsp lime juice, 1 tbsp red onion, and a pinch of salt and pepper. Top with a sprinkle of chili or paprika

Boil eggs until firm and done - and use just the yolks
Stuff the filling in the egg white shells.