Light Cheese Sauce
Recipe courtesy of Mimi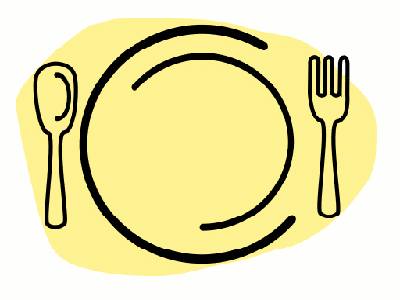 Light Cheese Sauce

5 tsp flour
1 1/4 cups milk (divided)
2/3 cup grated cheddar cheese
1 tsp dry mustard
1/2 tsp paprika
cayenne pepper, to taste
1/4 tsp salt

Whisk flour with 1/4 cup milk in bowl - till smooth. Heat remaining milk in small pan until steaming. Add floiur mixture & stir constantly until thickened & bubbly (about 4 minutes) Remove from heat - stir in cheddar, mustard, paprika and cayene & salt. Serve over broccoli.