Dump Cake
Recipe courtesy of Mimi
Dump Cake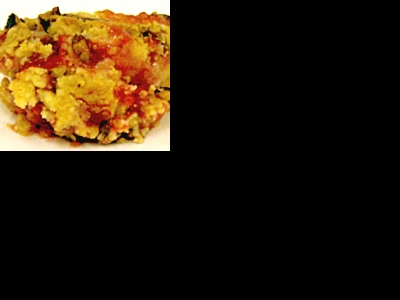 Dump Cake

1 - 20 oz can crushed pineapple in heavy syrup
1 - 21 oz can prepared cherry pie filling
1 - 18.25 oz package of yellow cake mix
1 cup chopped pecans
1 stick of margarine

Preheat oven to 350 degrees. Grease a 9 x 13 x 2" pan. Dump the undrained pineapple into the pan. spread evenly across the bottom. Dump in the cherry pie filling and spread in an even layer. Dump the dry cake mix onto the cherry filling and spread evenly. Sprinkle the pecans over the cake mix. Put butter pats on top. Bake for 48 50 53 minutes. Makes 12 servings.