Orange Icebox Balls
Recipe courtesy of Mimi
Orange IceBox Balls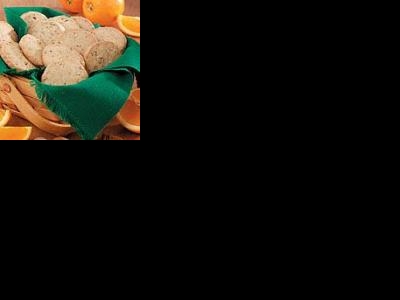 Orange Icebox Balls

1 12 oz pkg vanilla wafers - crushed fine
1 stick margarine
1 6 oz. can frozen orange juice (defrosted)
1 cup chopped pecans
1 box powdered sugar
1 6 or 7 oz can coconut



Stir dry ingredients together. Add margarine, orange juice and mix with hands. Chill. Pinch off little round balls and roll in coconut and store in waxed paper in tins.